A Campaign loan is a short-term credit intended to finance your seasonal business (mass purchases over a short period, sales concentrated over a given period, collection etc.). It can be used over a 12-month renewable period. Repayment at your convenience, on one or more occasions.
Souscription
Simplifiée
2
Financial statements for the last 3 financial years signed by the manager and with the company stamp
3
Provisional income statement N + 1
4
Cash flow forecast for one year
5
Management report and general information on the business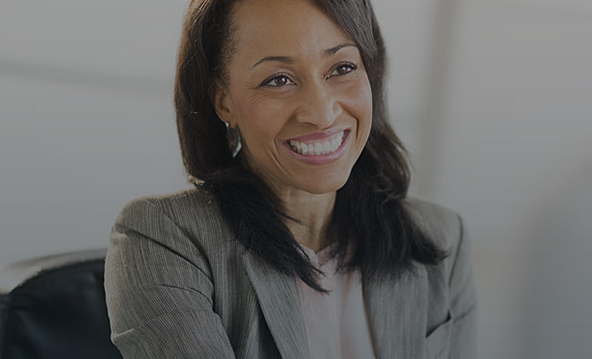 faq
Question fréquente
How is the amount of a campaign loan determined?
The amount of the loan is based on forecasts from the company which will draw up a cashflow plan, taking …
autres questions