A BNI-MADAGASCAR Advance on Pledged Inventory is a short-term loan that replaces and cancels the terms of advances on products and advances on goods. BNI no longer makes a distinction between types of inventories, hence they are grouped under a single name.
There are two types of API :
– An Advance on seasonal inventories is dedicated to financing inventories with repayment prospects backed either by export sales or domestic sales. The repayment schedule is defined with the customer according to its sales forecasts and orders. It can be replaced by documentary credits or assignment of foreign receivables. The maturity of the promissory notes materializes the expected receipt dates and the financing is amortized as the notes mature. This financing covers periods ranging from 1 to 9 months depending on the sales cycle.
– An Advance on buffer stocks is proposed when the customer can demonstrate that its business means keeping a constant inventory level. Promissory notes materializing draws are renewed from one deadline to the next. This makes it possible to define a schedule for checks on the existing value of the financed inventories. The amount of the promissory notes remains unchanged if the pledged inventory is well represented; it can be revised downwards in view of any missing inventories or lower market prices. This must be highlighted during the inventory check
Souscription
Simplifiée
2
Financial statements for the last 3 financial years signed by the manager and with the company stamp
3
Provisional income statement N +1
4
Cash flow forecast for one year
5
Management report and general information on the business
ADVANCE ON PLEDGED INVENTORY...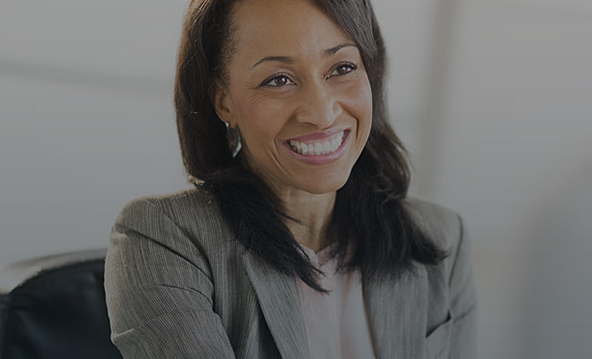 faq
Question fréquente
What is the repayment period for an Advance on pledged inventories?
Repayment is limited to a maximum of 3 months
autres questions