The PREMIER CORPORATE card is a smart card for withdrawal and payment transactions all over the world 7/7 in VISA ATM machines and payment transactions at businesses displaying the VISA logo.
It is tied to a company account or sub-account specifically dedicated to the card and registered in the name of a natural person appointed as card-holder (e.g. Manager, Accountant, etc.)
The PREMIER CORPORATE card comes with several types of insurance:
1
Accidental death
4,000,000 MGA
3
Medical Insurance
Medical transport
Medical expenses limit: €50,000
Emergency dental costs limit: €300
Repatriation of the body in case of death (travel <60 days)
4
Peace of Mind Insurance
Guaranteed amount for a lost or stolen card: 300,000 MGA per claim per year
Guaranteed amount for lost official papers (if lost or stolen at the same time as the card): 100,000 MGA/year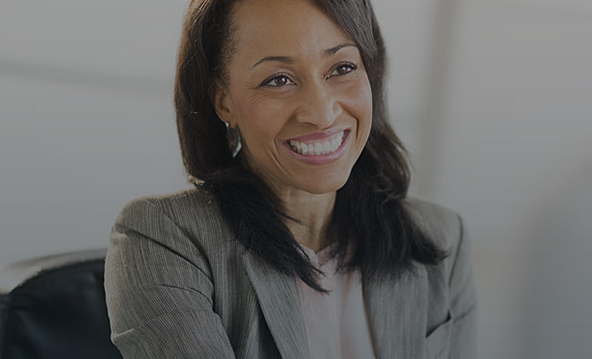 faq
Question fréquente
Can a company apply for several CORPORATE cards?
YES according to the customer's needs
autres questions