Valiha
Card
CARD
Offer available only from BNI-MADAGASCAR
1
Your withdrawals:
Credit card that can be used on all BNI-MADAGASCAR ATMs.
Withdrawal limits: 500,000 MGA per day or 1,000,000 MGA per week.
2
Other transactions:
Issue a mini-record of your latest BNI-MADAGASCAR ATM transactions
Order your chequebook from BNI-MADAGASCAR ATMs
Make an account-to-account transfer at BNI-MADAGASCAR ATMs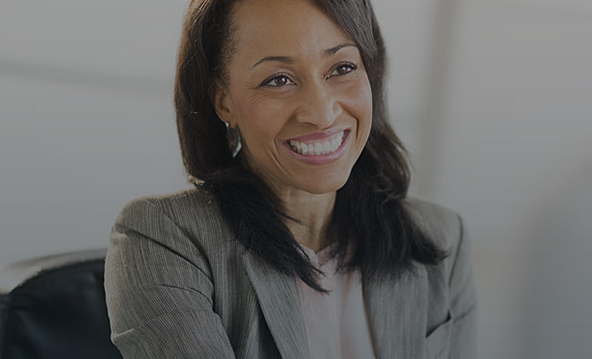 faq
Frequently asked questions
If my card has expired, what should I do?
In this case, please contact your account manager
Other questions