HARMONIA
CARD
CARD
Offer available only from BNI-MADAGASCAR
1
Your withdrawals and payments:
Credit card that can be used on all VISA network ATMs in Madagascar and abroad.
Withdrawal limits: 2,000,000 MGA per day or 10,000,000 MGA per week.
Debit card that can be used at all businesses with VISA network Electronic Payment Terminals (EPT).
Debit limits: 3,000,000 MGA per day or 10,000,000 MGA per week.
2
Other transactions:
Check your account balance on all VISA ATMs
Issue a mini-record of your latest BNI-MADAGASCAR ATM transactions
Order your chequebook from BNI-MADAGASCAR ATMs
Make an account-to-account transfer at BNI-MADAGASCAR ATMs
3
Insurance policies included in the HARMONIA card
Lost luggage insurance for your air travel
Medical assistance in case of serious accident or illness
Accidental death insurance (guaranteed capital of 2,000,000 MGA)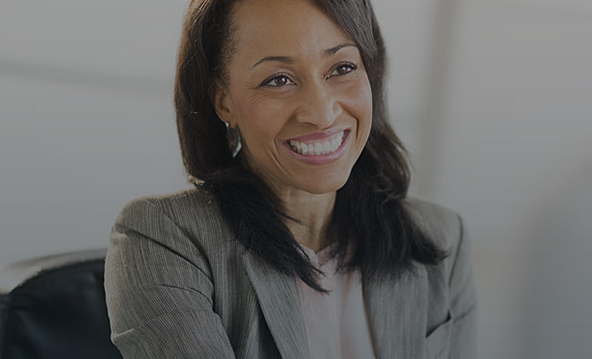 faq
Frequently asked questions
If I can't remember my PIN, what do I need to do?
See your manager as soon as possible.
Other questions