Tradenet
Instant banking
Offer available only from BNI-MADAGASCAR
Ça m'intéresse
Businesses and professionals, save time, pay the costs of your customs clearance operations directly via TradeNet.
Thanks to the partnership developed with GasyNet, BNI-MADAGASCAR is the first Malagasy bank to offer its customers online payment via TradeNet.
To sum up:
The company must be enrolled with TradeNet and be a BNI-MADAGASCAR customer
As soon as it is validated in TradeNet by an authorized person from the company, the transfer order is automatically transmitted and included in the BNI-MADAGASCAR system
The transaction is then processed immediately and automatically validated by BNI-MADAGASCAR
1
Payments can be made in real time outside branch business hours (until 7 pm)
3
Easy, speedy and safe payment transactions
4
Your goods can be released during the weekend if the payment is submitted on Friday, even late in the afternoon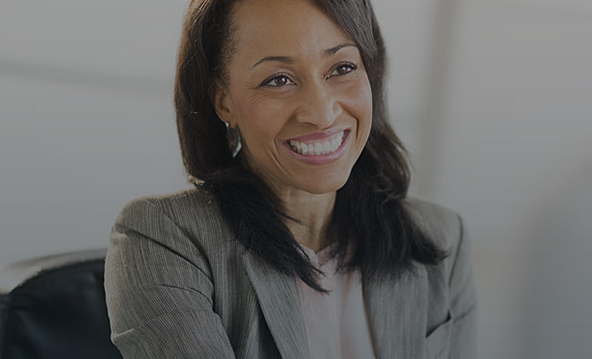 faq
Question fréquente
What are the taxes to pay on TRADENET?
Payment for the GASYNET service and Payment of customs duties and taxes.
autres questions