Savings Certificates are an interest-earning investment for the holder, an offer intended for any natural person or legal entity, regardless of whether they are a BNI-MADAGASCAR customer.
1
Minimum amount:
2,000,000 MGA
2
Period:
Minimum: 1month
Maximum: 12 months renewable
3
Features
The holder may:
Either collect the interest when subscribing
Or add it to the principal when it matures (capitalized interest)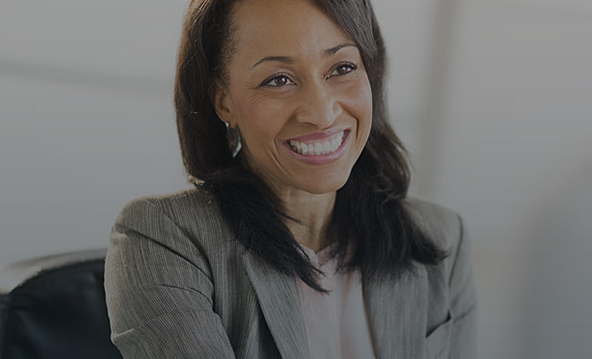 faq
Question fréquente
Is there a limit to the amount invested in a savings bond ?
The amount of the investment must be at least 2,000,000 MGA. There is no upper limit.
autres questions