Vaika Vao
loan
LOAN
Offer available only from BNI-MADAGASCAR
The VAIKA VAO loan helps you buy a new car (or motorbike) according to your budget and choice.
I'm interested
Simulate my loan
This simulator is for informational purposes and has no contractual value. For a personalized study, we invite you to get closer to your advisor.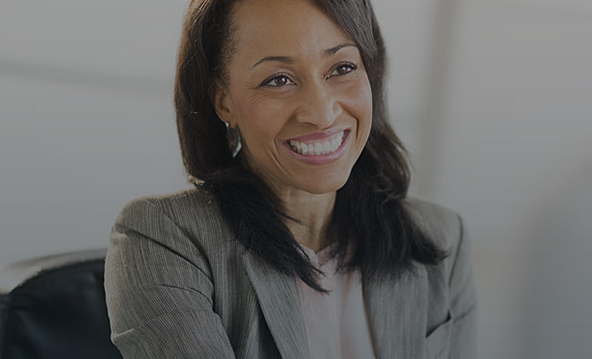 faq
Frequently asked questions
If I am not a wage-earner, could I apply for a loan?
Yes, non-salaried employees with a steady income may apply for a loan.
Other questions