FIANARANA
CRÉDIT
Offre uniquement disponible à la BNI MADAGASCAR
Prêt pour financer la rentrée scolaire.
Offre valable du 23 août 2018 au 31 octobre 2018.
I'm interested
Simulate my loan
This simulator is for informational purposes and has no contractual value. For a personalized study, we invite you to get closer to your advisor.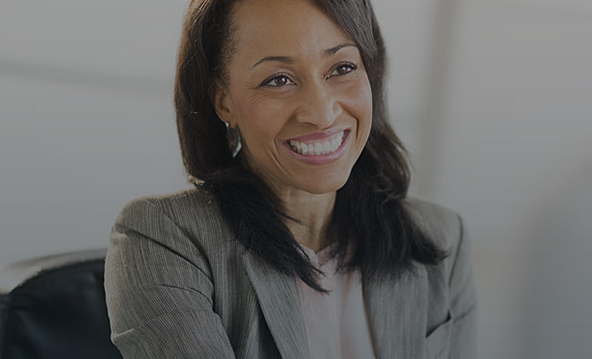 faq
Frequently asked questions
What is the role of SOLIDIS in the partnership with BNI?
SOLIDIS provides a real estate bonding service to facilitate access to mortgages.
Other questions