Fianarana Loan
LOAN
Offer available from first september to 31 october dede
Simulate my loan
This simulator is for informational purposes and has no contractual value. For a personalized study, we invite you to get closer to your advisor.
BNI MADAGASCAR provides its customers with the most flexible and cheapest credit solution on the market to ensure the best back-to-school time conditions for your children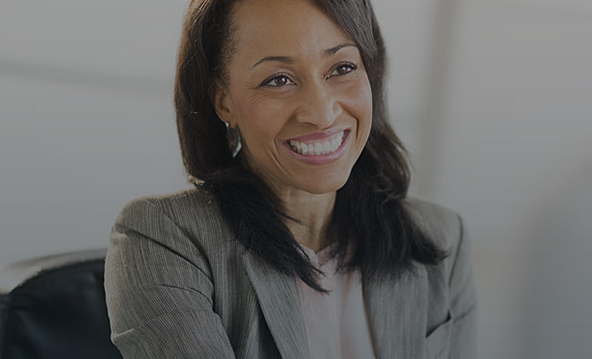 faq
Frequently asked questions
If I am not a wage-earner, could I apply for a loan?
Yes, non-salaried employees with a steady income may apply for a loan.
Other questions