Orimbato
Loan
LOAN
Offer available only from BNI-MADAGASCAR
Simulate my loan
This simulator is for informational purposes and has no contractual value. For a personalized study, we invite you to get closer to your advisor.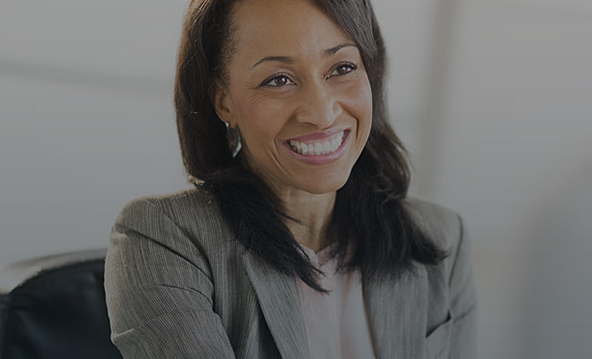 faq
Frequently asked questions
What types of guarantees are required?
The types of guarantees are: a mortgage, a bond from a guarantor, a bank counter-guarantee, a pledge of financial assets.
Other questions