EDUCATION
Savings
INSURANCE
Offer available only from BNI-MADAGASCAR
TAFITA, guaranteed capital for your children's education.
TAFITA is a savings product allowing you to build up guaranteed capital for your child's education
With TAFITA, your child is guaranteed to receive the education capital that you have chosen, whatever happens to you during the contract
The principal is paid at the end of the contract, depending on the period you have chosen
TAFITA, simple savings at your own pace.
You name the child beneficiary of the education capital
You pay in monthly what you can afford, to build up the capital you want
The more you pay in, the bigger the capital; Up to 270,000,000 MGA
You can take out a TAFITA contract for each child.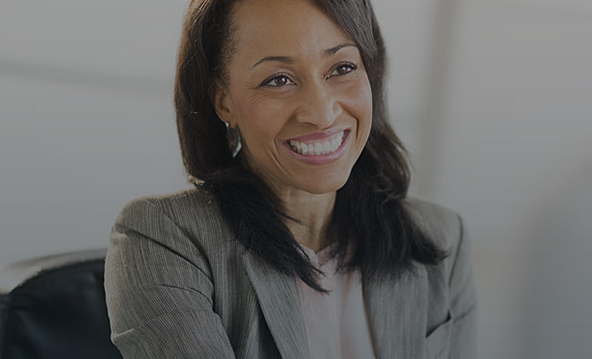 faq
Frequently asked questions
Is buy-back allowed?
Yes, buy-back is possible but only after 3 years of the policy.
Other questions