Tradenet
Banque sans distance
Offre uniquement disponible à la BNI MADAGASCAR
I'm interested
Entreprises et professionnels, gagnez du temps, payez directement les frais liés à vos opérations de dédouanement via TradeNet.
Grâce au partenariat développé avec GasyNet, BNI MADAGASCAR est la première banque malgache à proposer à ses clients le paiement en ligne via TradeNet.
En résumé :
L'entreprise doit avoir souscrit à TradeNet et être cliente de BNI MADAGASCAR
 Dès sa validation dans TradeNet par une personne habilitée de l'entreprise, l'ordre de virement est automatiquement transmis et intégré dans le système de BNI MADAGASCAR
L'opération est alors immédiatement traitée et validée de manière automatique par BNI MADAGASCAR
1
Possibilité d'effectuer en temps réel des règlements en dehors des heures d'ouverture des agences (jusqu'à 19h)
2
Plus besoin de se déplacer
3
Facilité, rapidité et sécurité de vos opérations de paiement
4
Possibilité de libérer vos marchandises pendant le week-end si le paiement est soumis le vendredi même en fin d'après-midi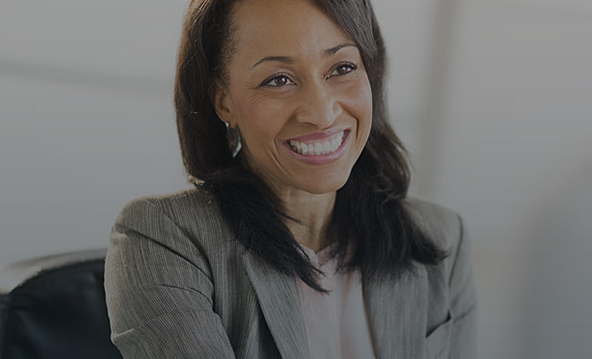 faq
Frequently asked questions
What are the taxes to pay on TRADENET?
Payment for the GASYNET service and Payment of customs duties and taxes.
Other questions