An account that allows to manage his money daily with means of payment such as the checkbook and the card.
Ça m'intéresse
Le compte en devise vous permet de gérer quotidiennement votre argent en devises étrangères à travers un éventail d'opérations
Souscription
Simplifiée
1
Extract Commercial Register or Publication in the OJ or receipt request for extract Registry of Commerce,
2
Fiscal Identity Number (FIN),
5
Operating License (if applicable),
7
2 photographs of the identity of the client or beneficial owner,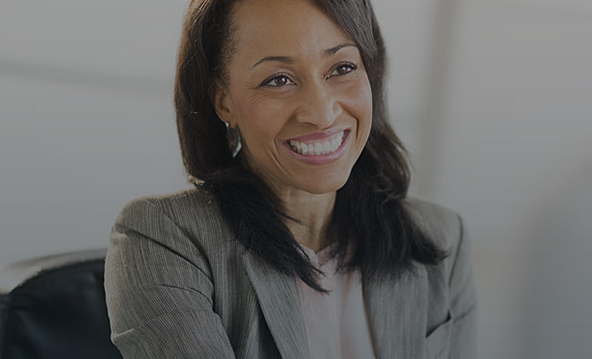 faq
Question fréquente
Which foreign currencies are accepted by BNI MADAGASCAR?
US Dollar, Canadian Dollar, British Pound, Swiss Franc, Euro.
autres questions