An account for managing your money on a daily basis with means of payment such as a chequebook and card.
Ça m'intéresse
The current account lets you manage your money in local currency on a daily basis via a range of possible transactions.
Souscription
Simplifiée
1
Copy of the Trade Register or Publication in the Journal Officiel or Receipt for an application for a Trade Registry copy
2
Tax Identity Number (NIF)
5
Operating licence (if applicable)
7
2 identity photographs of the customer or beneficial owner
8
Identification of the client or beneficial owner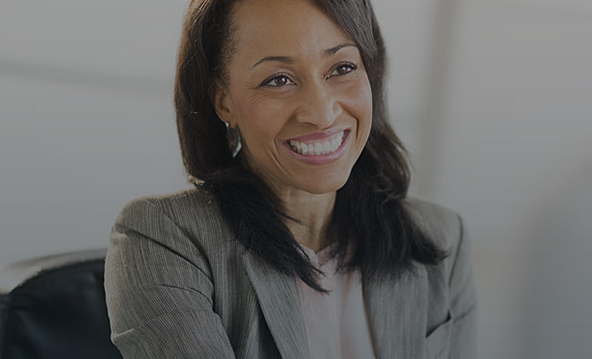 faq
Question fréquente
Can I use my current account for personal transactions?
The interest of a professional bank account is to separate managing your business from your personal accounts.
autres questions