A commercial discount is an advance on unmatured bills in exchange for a commercial bill which the bank endorses to itself for fees withheld. It can be used over a 12-month renewable period.
Souscription
Simplifiée
2
Financial statements for the last 3 financial years signed by the manager and with the company stamp
3
Provisional income statement N +1
4
Cash flow forecast for one year
5
Management report and general information on the business
COMMERCIAL DISCOUNT LOAN...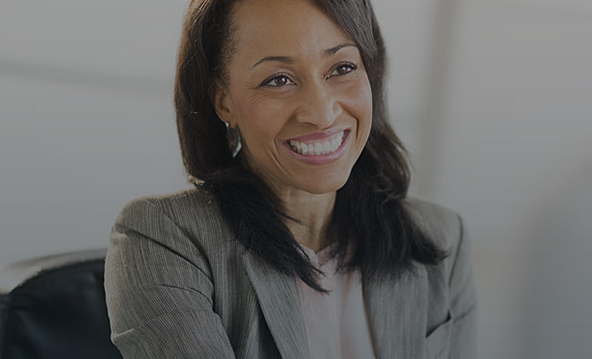 faq
Question fréquente
Is there a limit on the amount of the discounted draft?
There is no set limit, each customer is studied on a case-by-case basis.
autres questions